5 Underrated PS4 Games you Need to Play in 2021 are now available on Gamingworldlinks. You can check the 5 Underrated PS4 Games you Need to Play on gamingworldlinks.
5 Underrated PS4 Games you Need to Play
Click To Tweet
Underrated PS4 Games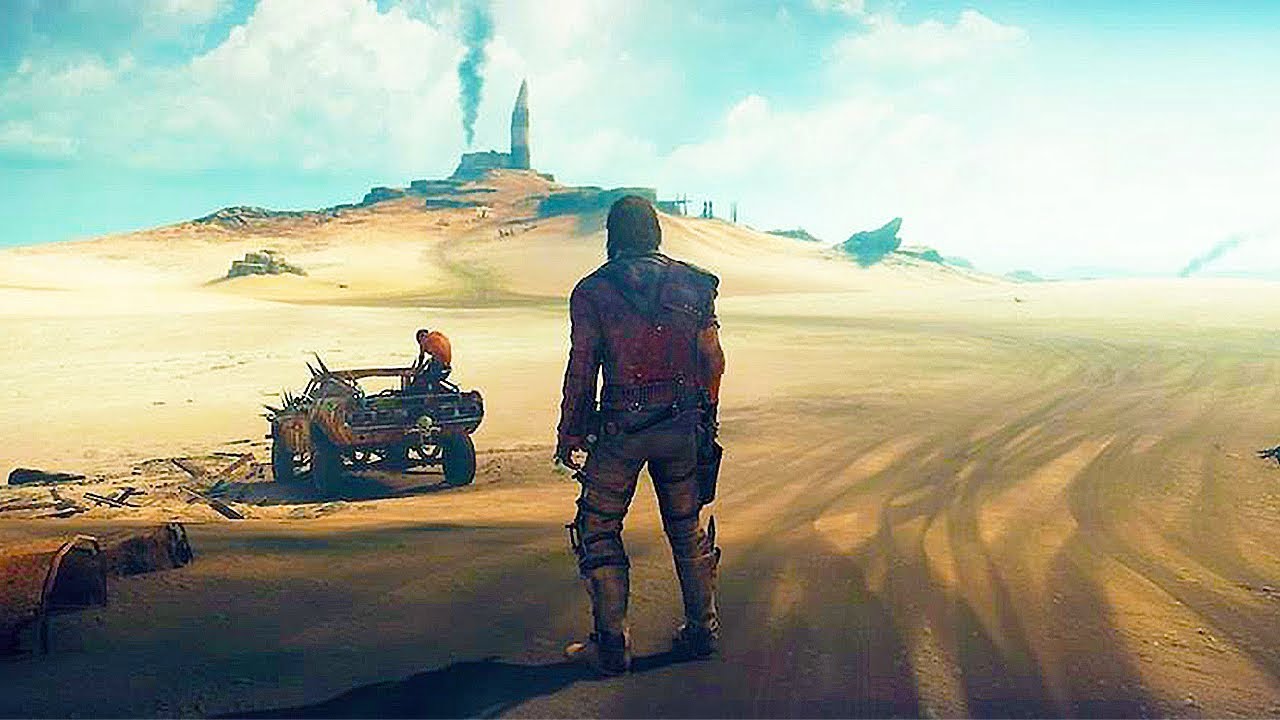 The PlayStation 4 is a video game console that is developed by Sony Computer Entertainment. Announced as the successor to the PlayStation 3 in February 2013. and it was launched in 2013. It is the console of eighth-generation and it competes with Microsoft Xbox One, Nintendo's Wii U, and the Switch.
The PlayStation 4 has a big library of both console exclusives and popular titles,  but do you know which games you know and love them and the other people do not even know about it? Almost all peoples knowns about some famous game like Red dead redemption, the last of us, and god of war but there are also some underrated games on 0s4 you did not even know about.
The reason that peoples do now know about these games is that the PS4 library is massive many smaller or less known titles are often overshadowed by larger franchises and people don't look at them. People do not know about this game does not mean these games are bad.
5 Underrated PS4 Games you Need to Play
If you are also bored to play the same game's every day and looking for some interesting game then today am going to tell you the 5 underrated PS4 Games you can play.
1. Sleeping Dogs
Sleeping dogs is an open-world action-adventure game that is developed by United Front Games and Square Enix in 2012. It was published by Square Enix and Bandai Namco Games for PlayStation, Microsoft Windows, and Xbox Consoles.
In sleeping dogs, the single-players follows the story of a character named Wei Shen, that is an Undercover hong kong American police officer on assignment to infiltrate an organization called the sun on the Yee triad. This game is an open-world action-adventure game where you will complete the daily mission and continue the story.
Sleeping dogs is one of the top 5 Underrated games on PS4 while having good action gameplay and story. Critics also praised the melee combat and gameplay of this game.
2. Mad Max
Mad Max is also an action-adventure video game based on the Max Max franchise. This game is Developed by avalanche studios and Published by Warner Bros Interactive Entertainment. In 2015 the game was released for Microsoft Windows, PlayStation 4, and Xbox One 2015. Feral Interactive Published the Game's macOS and Linux Versions.
Mad Max is an action game based on the Mad Max franchise. This game has a lot of action and some amazing weapons. In this game player is the eponymous Mad Max. You can use many different types of weapons and tools like shielding, flamethrowers, and turbo boosts. 60 percent of the game is based on driving where your action while driving is including.
After releasing of this game critics praised the gameplay, action, and weapons of this game. This is also one of the underrated games on PS4.
3. Darksiders Genesis
Darksiders Genesis is a top-down hack and slashes action role-playing Video game that is developed by American Studio Airship Syndicate and published by THQ Nordic. In 2019, this game was released for Microsoft windows, Stadia, and in 2020 released for the Nintendo Switch, Playstation 4, and Xbox One.
Darksiders Genesis is a spin-off prequel in the Darksiders series. This game offers you two characters and the player can choose any one of them. One player is choosing pistols and another one is using swords. Both have unique skills also once you killed an enemy you can use that skill. Platforming elements similar to previous games make a return and certain gameplay mechanics such as bombs are present too. 
This game received a rating of 7.7 out of10 and peoples praised this game writing of the game and combat experience.
4. Titanfall 2
Titnfall 2 is a First-person shooter video game that is developed by Respawn Entertainment and published by Electronic Arts. A sequel to 2014's Titanfall, the game was released worldwide in 2016  for Windows, PlayStation 4, and Xbox One.
Titanfall is an action game where the player can control both pilot and their titans, that was mecha style robots that stand roughly seven to ten-meter tall. You have a large variety of equipment while controlling pilots that enhances their abilities during combat. You also have a Class that augments their offensive and defensive ability.
Most of the game reviewers praised this game design, combat, and storytelling and also praised their controllers, and this game received a rating of 9 out of 10 from most of the reviewers.
5. Infamous Second Son
Infamous Second Son is an open-world, action-adventure video game that is developed by Sucker Punch Productions and published by Sony Computer Entertainment for the PlayStation 4. The game was released worldwide on March 21, 2014.
In the infamous game, the player controlled a character and the main character of the game story named Delsin Rowe who possesses superpower abilities that players use in combat. In the complete storyline, characters acquire new powers and become strong but it's on you if you want to become a bad player you can or you can also become a good character and fight for peoples.
This game is also one of the best-underrated games on PS4. Critics praised this game graphics, gameplay, dynamic combat, visuals, and design. This game received a rating of 8 out of  10 from most of the reviewers.
  ANDROID GAMES TO PLAY WITH GAMEPAD
Final Words
If you are feeling bored while playing the same games on daily basis on your ps4 and you want to try some new games but you do not know which one is good then here are the top 5 underrated games on ps4 you need to play.
Stay tuned for more gaming Content!