XCOM 2 mods are one of the best mods that you will come across. Make sure to read the article completely. We have discussed the best mods that you can get for the game and also tried to share the download link for you guys!
Best Xcom 2 Mods – Gameplay & Download Link For XCOM 2 Mods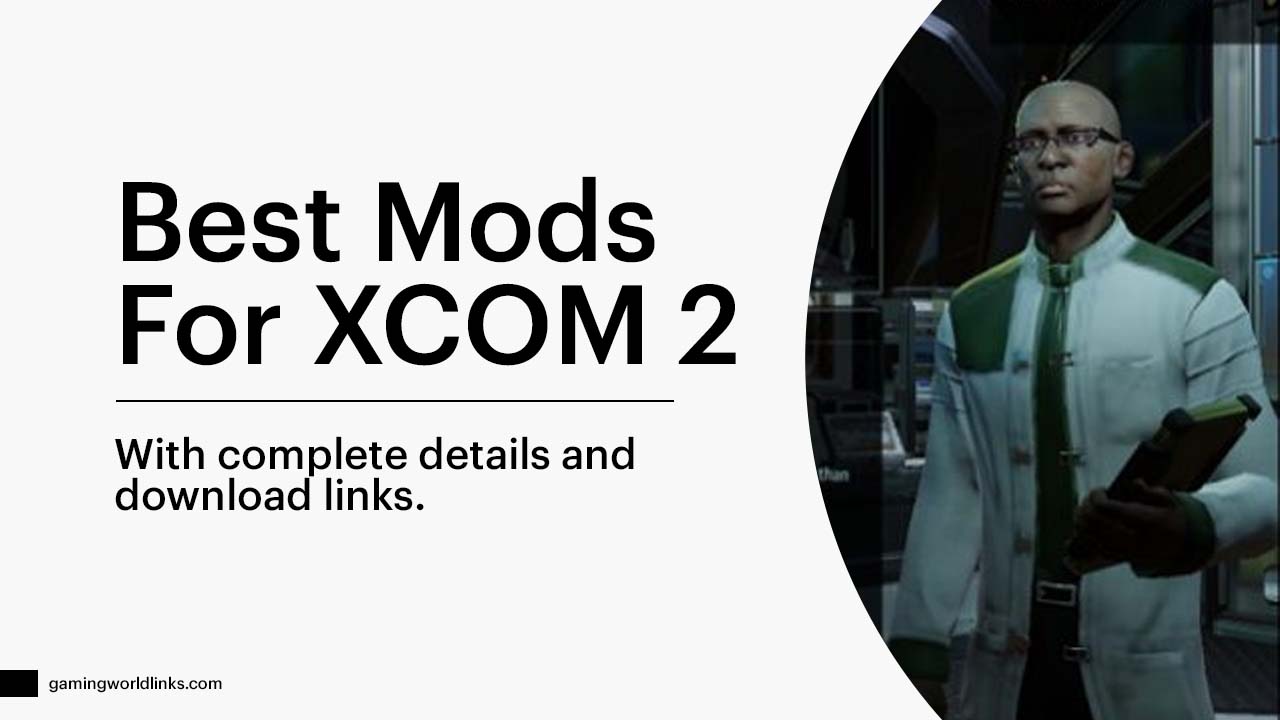 XCOM 2 is a top-rated turn-based tactical game, and chances are, you are here because you have already played it.

While the game is intense and fun, what with you playing as a commander training soldiers for battle, dropping them into battle zones, and coordinating all your soldiers for an attack. The game is played on a huge map with isometric battlefields and the goal is to defeat the aliens which have conquered our world. While it is definitely fun, it can be made better.
Thankfully, there are some great mods for XCOM 2. The following mods benefit the gameplay in XCOM 2 one way or the other, with some being an exception because we all like having simple fun once in a while. Before we get to the mods, you should know how to apply these mods. It is a simple process:
How to Install Mods in XCOM 2
First, you have to create a folder dubbed "Mods" and this should be created under \Steam\steamapps\common\XCOM 2\XComGame. Then, place the mods in that folder after you've downloaded them. Then the mods will be available in the game's launcher. It's that simple!
So, now that you know how to apply XCOM 2 mods, here are the 20 best XCOM 2 mods you should try to enhance the gameplay:
1. Stop Wasting My Time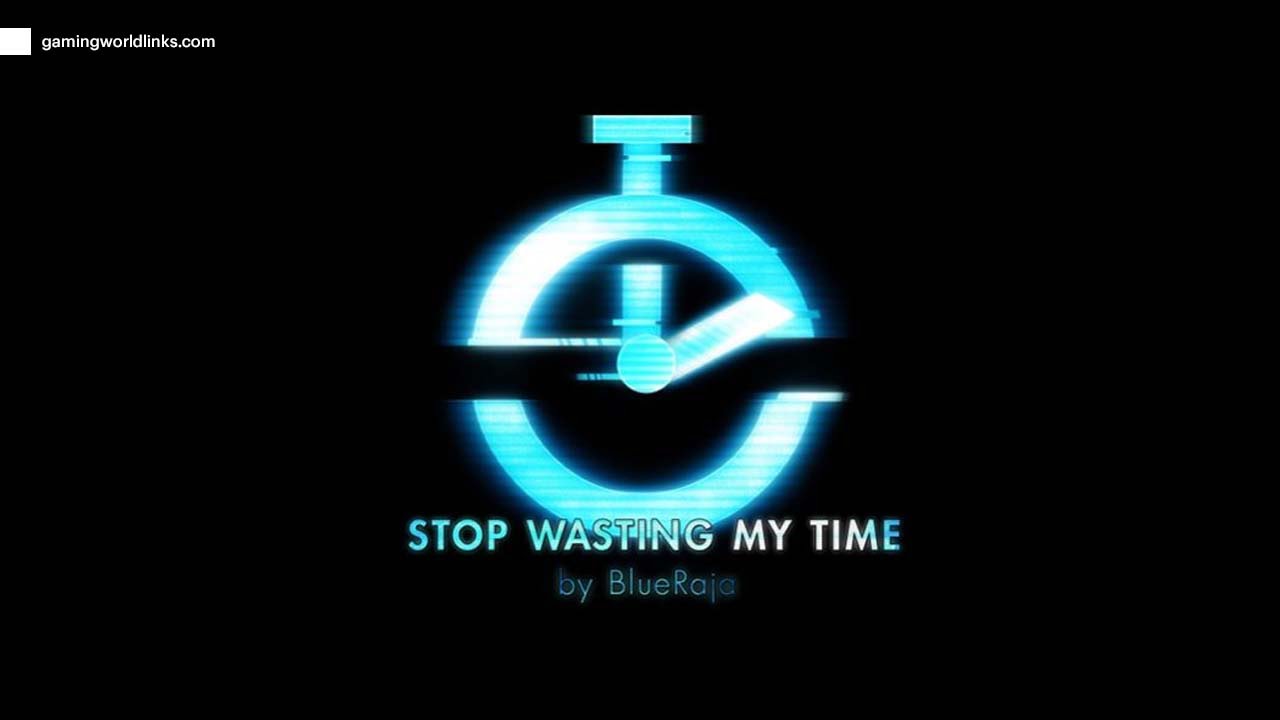 In fast-paced games, some irregular breaks really ruin the rhythm of the game. XCOM 2 has some of these breaks in the game. These Breaks occur between shots, after killing someone or running for cover. This results in a choppy experience for some people. Stop Wasting My Time is the solution to these breaks and makes the game more fluid. This mod does not speed up the game to an extent that it seems rushed, rather, improves the overall experience.

2. Free Camera Rotation Mod For XCOM 2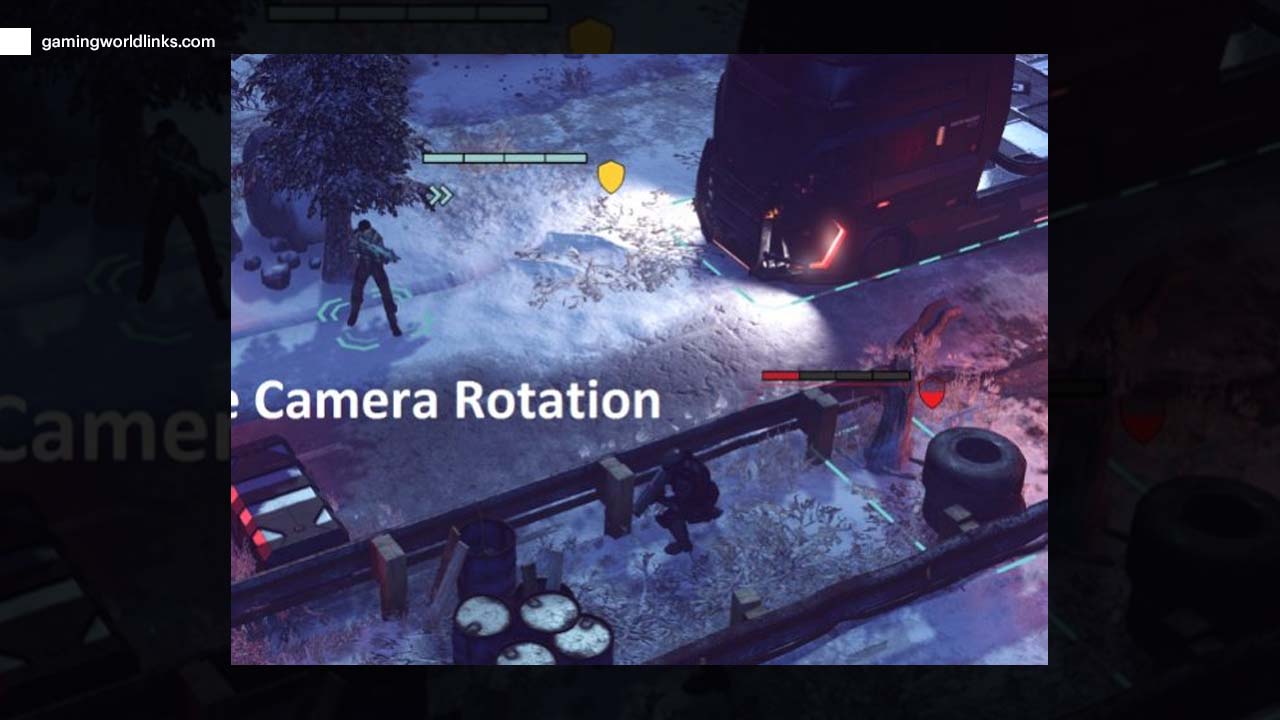 In a strategy based game like XCOM 2, a view of your surroundings is required for optimal planning. XCOM 2 traditionally does not include the feature to move the camera in a 3-Dimensional plane. This mod was created to have a proper overview of your surrounding so that you can plan and move accordingly. The mod includes zooming in and out, 45-degree rotations and even the traditional fixed angles.
Download

3. New Countries Mod For XCOM 2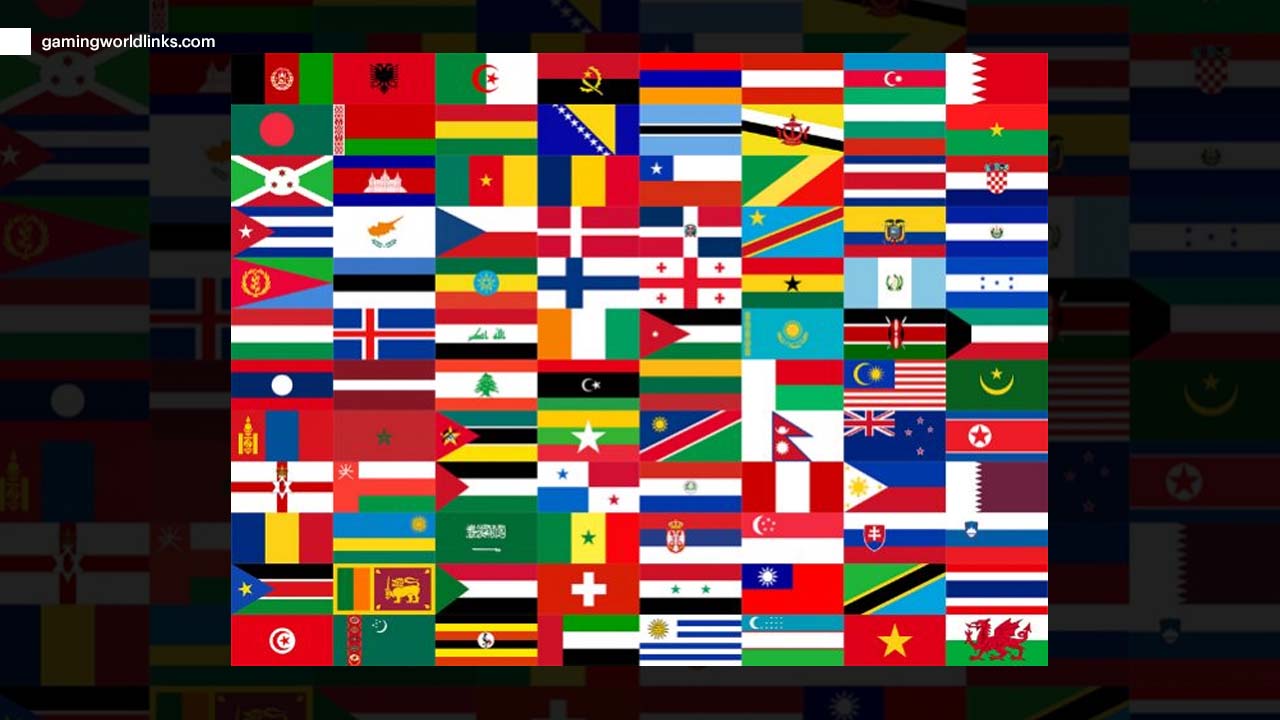 This mod, as you guessed it, adds more countries to XCOM 2. XCOM 2 already has a wide variety of nations, but once you have finished the game there isn't much more you can do. So, for all those who want more action and gameplay, the New Countries mod will be ideal. It adds 21 new soldier nationalities; from Slovakia to the UAE. This mod does not only add gameplay but also makes the game more diverse and full of more experiences.
How To Download XCOM 2 With MODS
Downloading XCOM 2 for free on pc is very easy. Just make sure you have torrent installed on your pc because this method involves torrent. XCOM 2 torrent stays updated all the time without any problem.
Follow the steps to download XCOM 2 torrent
First, go to the Download link.
Download torrent downloader.
After going to download link, choose your preferred download option, which is to download with magnet link, or to download torrent file.
If you download using magnet link then just click on magnet link and your downloading will start.
If you are downloading using a torrent file, then download the file.
Locate the torrent file and open it using uTorrent or any software of your liking.
Just wait for the download to be finished.
That's it, you have downloaded XCOM 2 MODS for PC for free!
Gameplay: XCOM 2 Torrent & XCOM 2 Mods
System Requirements For XCOM 2 MODS PC
OS: Windows 7 x64-bit.
Processor: Intel Core 2 Duo E4700 2.6 GHz or AMD Phenom 9950 Quad Core 2.6 GHz.
Memory: 4 GB RAM.
Graphics: 1GB ATI Radeon HD 5770, 1GB NVIDIA GeForce GTX 460 or better.
DirectX: Version 11.
Storage: 65 GB available space.
Sound Card: DirectX Compatible Sound Device.
These are the requirements for XCOM 2 pc, If you meet these requirements then you will be able to play the game in your PC. If you have higher specs then the game will run more smoothly.
Conclusion
XCOM 2 mods are very famous and we hope that we are able to give you some awesome mods that you can play for free. XCOM 2 is available for pc but the game is paid so we have also included the download link for the game that will help you to download the game for free.
We post more such gaming content on our website so make sure to share the website and bookmark it for future reference.