Developer Toadman Interactive has announced IGI 3 Origins, bringing back the Project IGI(I'm Going In) series after 16 years. In 2003 the second part appeared in tactical shooter series, titled IGI 2: Covert Strike.
IGI 3 Origins is again a tactical 'first-person' shooter, still in the prototype phase and should appear in 2021. The team is working with one of the original creators of the game on this third part.
Also Read: Word Cookies Mod Apk
IGI 3 Origins Release Date Confirmed By ToadMan Studios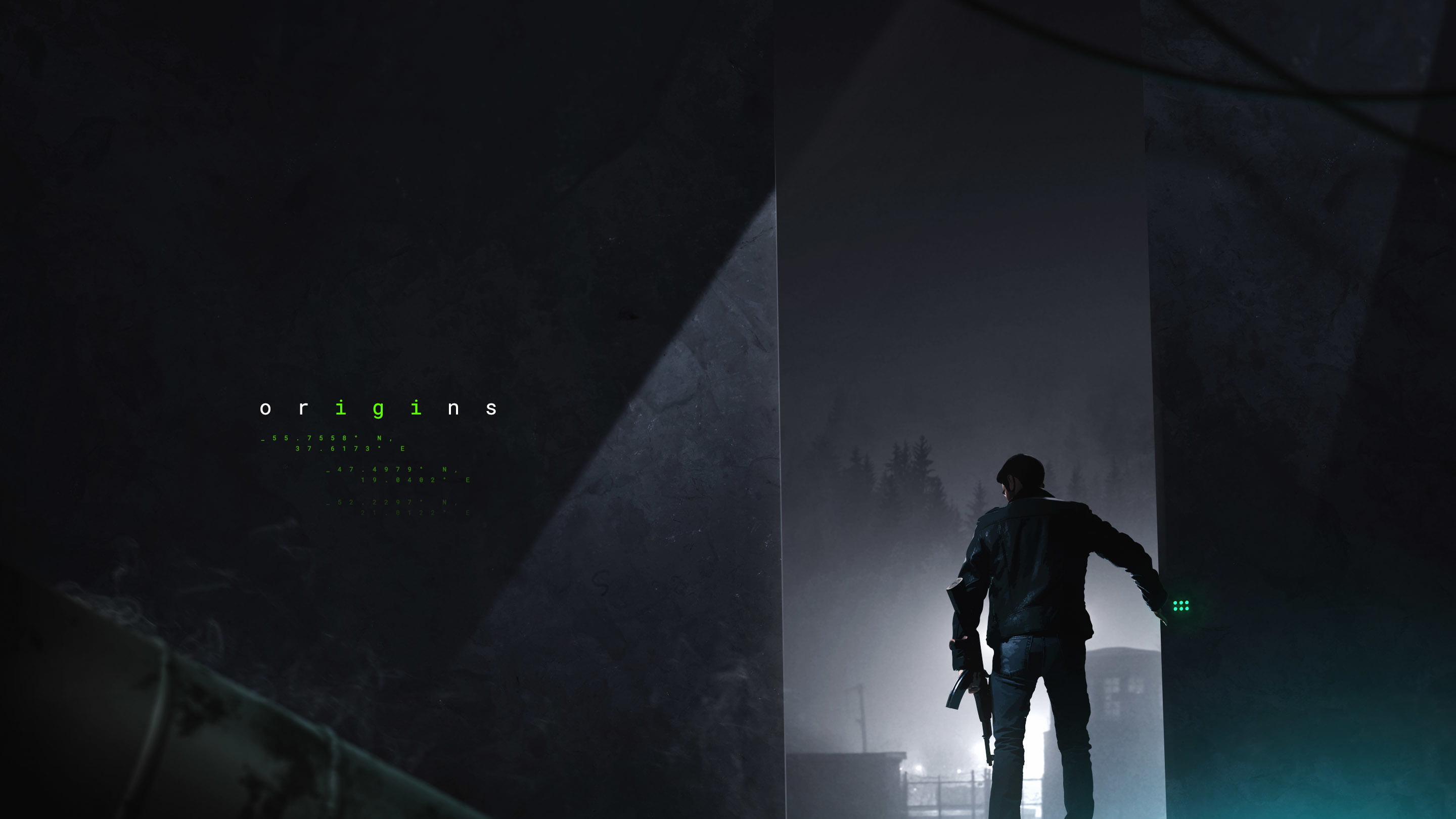 The game debuted in 2001 and after it's success IGI 2 came in the market but due to piracy was at peak the time, the studios didn't make any profit. Later the Studio Innerloop was shut down due to it's right being sold to another company.
Also read: Top 5 Graphics Card Under 5000 To Play GTA 5 At 60 FPS
After so many years old developer team of IGI decided to give this series another life. They all gathered and got the rights back from the studios Codemasters and made a studio initially called ArtPlant and now they are officially working with ToadMan Interactive.
Tell you in the comments are you excited for the game?