I'm very sure you have tried to play Max Payne on your new-gen PC or laptop, you are very excited to relive your childhood but you see a BIG widescreen problem with this game.
I have been there too, this article is a complete guide to fix Max Payne WideScreen Problem in just 2-3 easy steps. Follow along and you'll be good to go.
Also Read: Max Payne 4 Release Date & News
[FIXED] Max Payne WideScreen Problem Fixed – Complete Guide 2021
Just as the name says – this mod introduces the support for the widescreen resolution, so you can play it on high-res 16:9, 16:10 or 21:9 displays.
Known Bugs For Max Payne [Thread]
As far as I know, there's only one fairly distracting bug with the widescreen fix. If you are far away from some hallways and doorways, there will be a 'ghosting effect'. From the saves I've loaded, it didn't seem to appear that often. I haven't tried the nightmare sequences though, which may be a high candidate for their use of long hallways with real big fields of vision.
Some DirectX crashes after the loading screen. I haven't seen anyone else report it, but if you happen to get it, just exit the launcher and relaunch the game.
Some people have issues with the game hard crashing or lots of slowdown with this fix. I have no idea what causes this, but it seems like an issue with some specific hardware.
Apparently, the mod has a VERY random pattern of working and not working. It works for some people and doesn't for others. I have absolutely no idea what's up with that, but it's likely related to different hardware. I've heard restarting your PC maybe be a fix for some people or starting the game without the widescreen mod .mpm file first. Really bizarre. I apologize in advance if you are one of the people who can't get it to work!
How to install: Max Payne Widescreen Fix Patch
Extract the archive and copy the contents of "MaxPayne2.WidescreenFix" folder into where your game is installed.
Last update: Friday, November 29, 2019
Genre: Action
File size: 1.7 MB
It's 100% safe, please read the official steam article for any more information.
While this fix will probably keep working, I made a newer one including the high res textures by Gaiver74 and all fixes included in this FixItAll, updated to all the latest versions as of 23-Jan-2019 with an easy to use installer.
It is a series of fixes and wrappers that deal with the startup,- framerate,- sound,- and widescreen issues, that I collected and bundled in a single package. In an attempt to deal with most of the issues people are experiencing with the game, in one big swoop. My aim is as before when I wrote the sound patch that has now become obsolete, to keep this all-time classic alive.
Also Learn: How To Split Screen on Chromebook
Important: Max Payne Community Update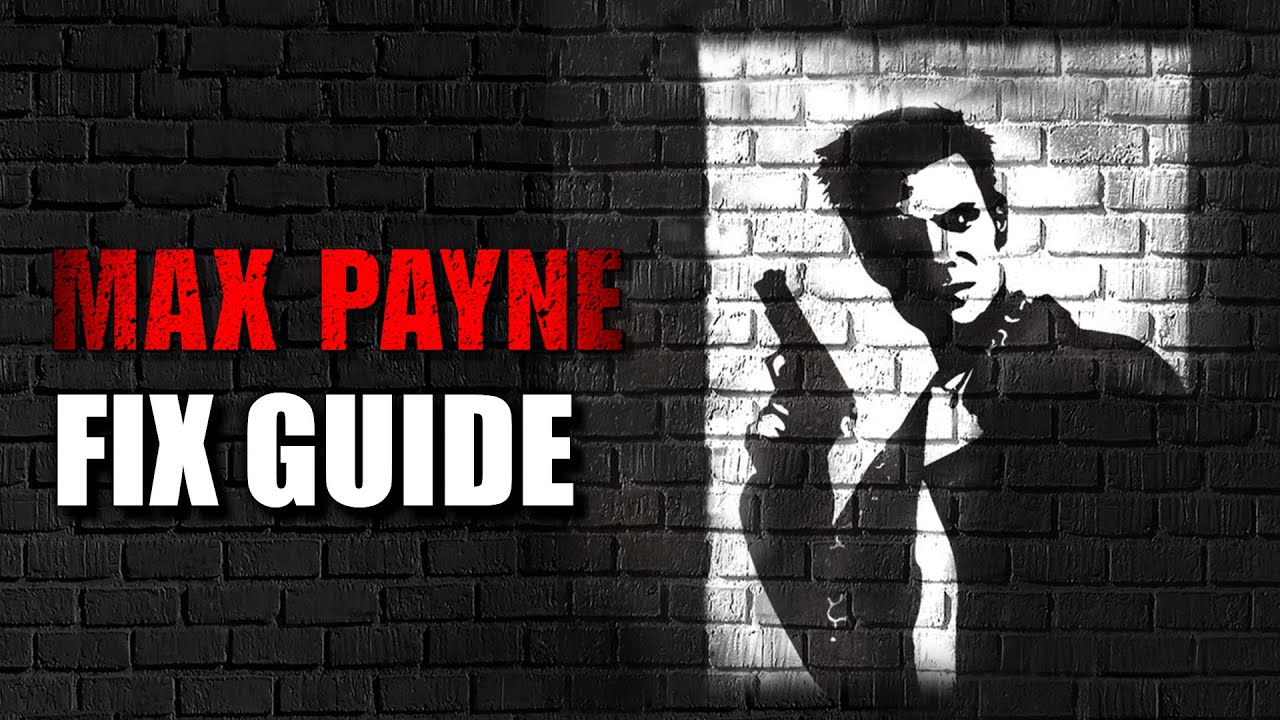 I'm very sure if you are reading this article, then you are also a fan of MAX PAYNE, and this article is my way of helping the community and keeping it engaged. I request you all to share all the links that you have regarding max Payne news, updated, fixes in the comment section for all MAX PAYNE fans!