Nvidia has been getting caught up in the hype of the new Matrix Resurrection movie recently. Last year, Nvidia gave away a Matrix-themed PC to celebrate the release of the latest installment in the franchise. At the time of the competition, there were three custom-built towers being given away, which included GeForce RTX graphics cards. Now, the company is doing a similar promotion for gamers to commemorate the film's release in China.
According to a recent report from Videocardz, which offered a translated blog post from the popular website Weibo, Nvidia is giving Chinese residents the opportunity to snag a Matrix-inspired RTX 3080 Ti, specifically one based on the Founders Edition. The card will "pay tribute" to the newest film from the popular, yet until recently dormant, sci-fi series. According to the translation, fans need to "prove their dual status" as both a fan of the film and an ardent supporter of GeForce technology. The winner will be drawn on January 21.
Nvidia is Giving Away an Incredible Matrix RTX 3080 Ti
The Matrix Resurrections has been receiving some pretty good reviews, though it has been a little divisive among the fan base. The fourth film represents the first release in the franchise since 2003's The Matrix Revolutions, and the somewhat better received animation The Animatrix. The Nvidia card celebrates the newest release with its black color and Matrix-style code and green highlights printed on the hardware, as well as the words "War Starts on 1/14" on the side, referencing the launch of the film in China.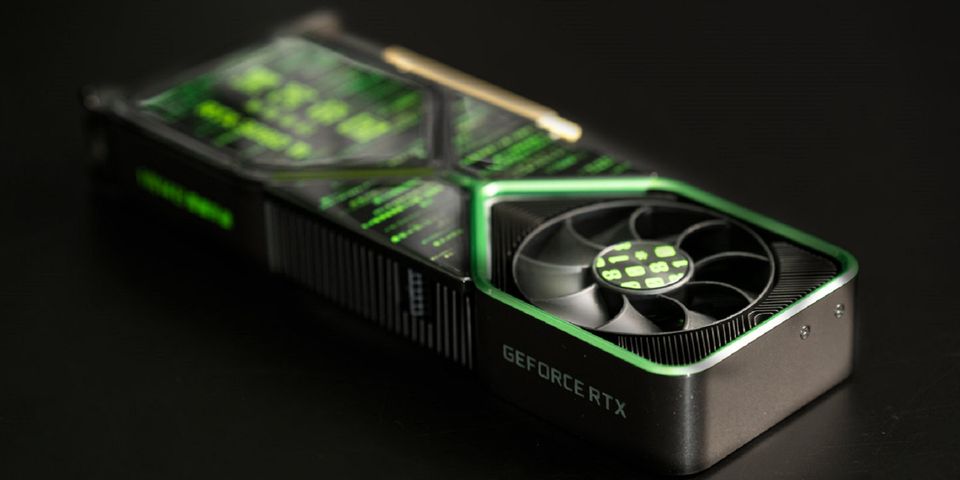 This particular Nvidia RTX 3080 Ti will feature 12 GB of VRAM, as well as 10,240 CUDA cores and is built on a GA102 chip, according to the report. For gamers in China who have been looking for a new graphics card, but have been unable to get hold of one, this will be a good opportunity to seize some decent hardware at a time when tech shortages are rendering it very difficult for consumers to purchase new products, whether it's a GPU or a current-gen console.
Also Read: gta 3 definitive edition for android
As for Nvidia itself, the company is currently getting ready to launch its beefy RTX 3090 Ti which has been delayed, though is still expected to be available towards the end of this month. There are also a number of other RTX cards in the pipeline, such as the 3050 and 3070 Ti 16 GB, which are no doubt being announced in a bid to ensure the company stays as GPU top dog, especially with Intel about to enter the market.