The Redmi K30 is a new mid-ranged device from Redmi, a sub-brand of Xiaomi. But like other Chinese smartphones, the Redmi K30 is only mid-ranged in a few key areas, while it beats high-end flagships in others.
Sporting a fast 120Hz IPS LCD, a 4,500mAh battery, and four rear cameras, this phone feels like it may be worth a lot more than Redmi is asking. But is that the case?
This is Harsh Gogia's Redmi K30 review.
Redmi K30 review: Gaming Performance And Quality Test
Click To Tweet
Redmi K30 review: Gaming Performance And Quality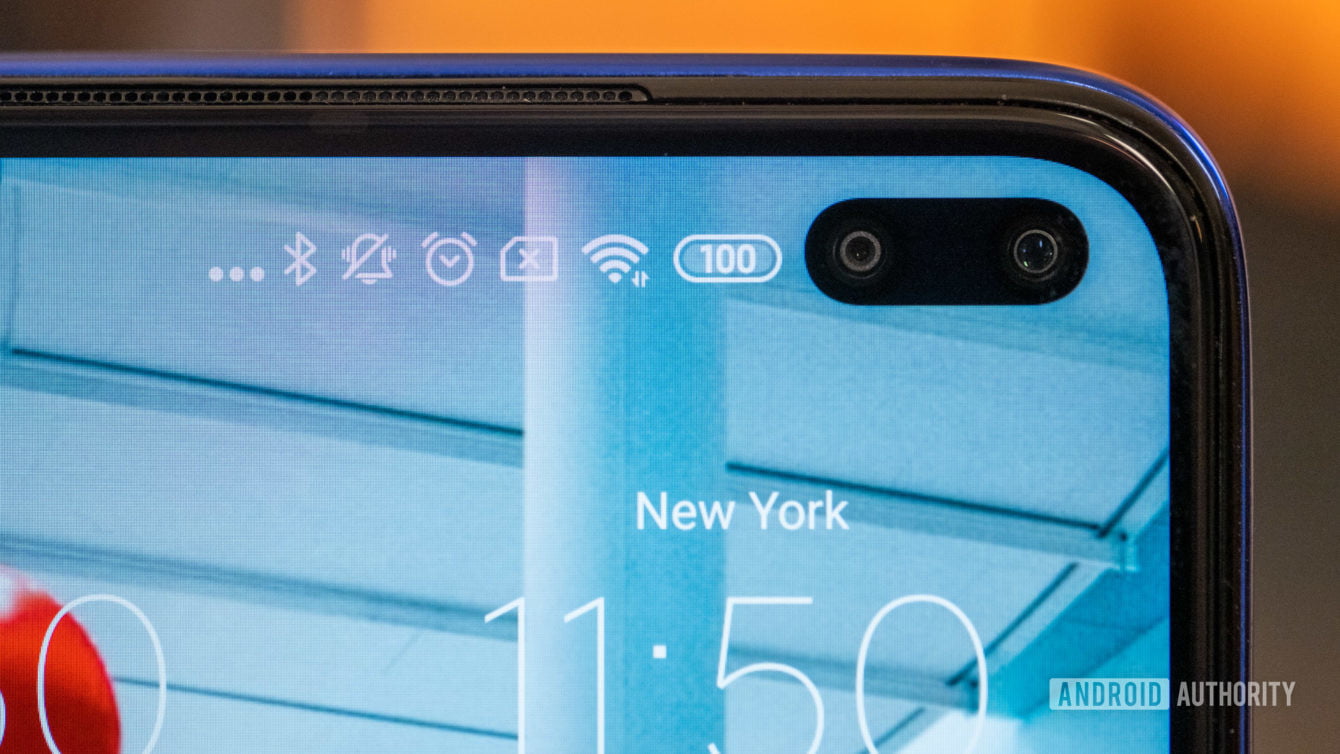 Special Things To Notice – Redmi k30!
As stated earlier, the Redmi K30 is running some impressive specs for a phone as inexpensive as it is. We used the top-end 4G model, which comes with 8GB of RAM and 256GB of storage. This model costs 2,199 yuan or about $314. The cheapest model with 6GB of RAM and 64GB of storage costs just 1,599 yuan or about $229. That's wildly inexpensive.
Besides those specs, you're getting a Snapdragon 730G processor from Qualcomm, a 4,500mAh battery with 27W fast charging, four rear cameras, including the new Sony IMX 686 64MP sensor, a 120Hz IPS LCD, and even a headphone jack. With those specs added, this may be one of the highest-value smartphones on the market.
There will also be a 5G variant of this phone, which costs 1,999 yuan (~$286) for the baseline specs model and 2,899 yuan (~$414) for the top-end version. This makes it one of the cheapest 5G phones you can get right now, but of course, this will only work on sub-6GHz networks, not mmWave.
How Snappy is the device?
Overall, the Snapdragon 730G and 8GB of RAM are more than enough for my mobile use cases. I did have some random instances of apps freezing, but I had to sideload the Google Play Store and Google Play Services since this is a Chinese model.
For multitasking, the K30 just flew. 8GB of RAM was enough so I never got kicked out of apps, and the phone never needed to reload anything into memory. For all but the most demanding users, notably gamers, this phone will handle almost anything you throw at it.
What About Battery Life?
With a 4,500mAh battery, you'd probably expect the Redmi K30 to get incredible battery life. But when you have a display refreshing 120 times per second, that's not exactly the case.
Conclusion: Things that you should know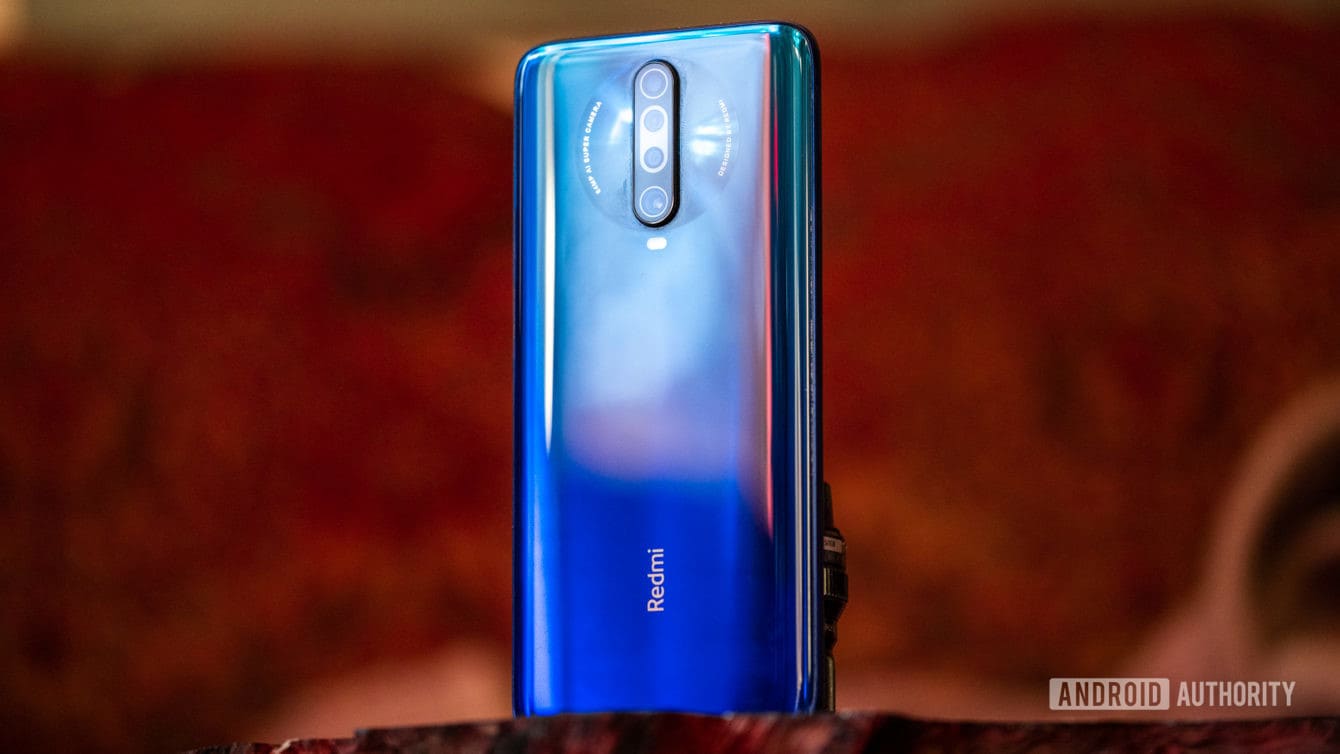 The Redmi K30 comes with a side-mounted fingerprint reader, which shares space with the power button. This is nice in some regards because it's a natural place for you to rest your thumb, but if you pick up the phone differently and a different finger touches the sensor, the phone will vibrate to deny you entry. Rear-mounted has always been my placement of choice, but this is subjective based on the user.