What happened to telltale? We have got some HOT news for all you telltale lovers and it might be very shocking for you! Keep reading to know about this new!
The Reason Why TellTale Games Collapsed! Find Out How!
Click To Tweet
What Happened To TellTale? TellTale games Shutting Down!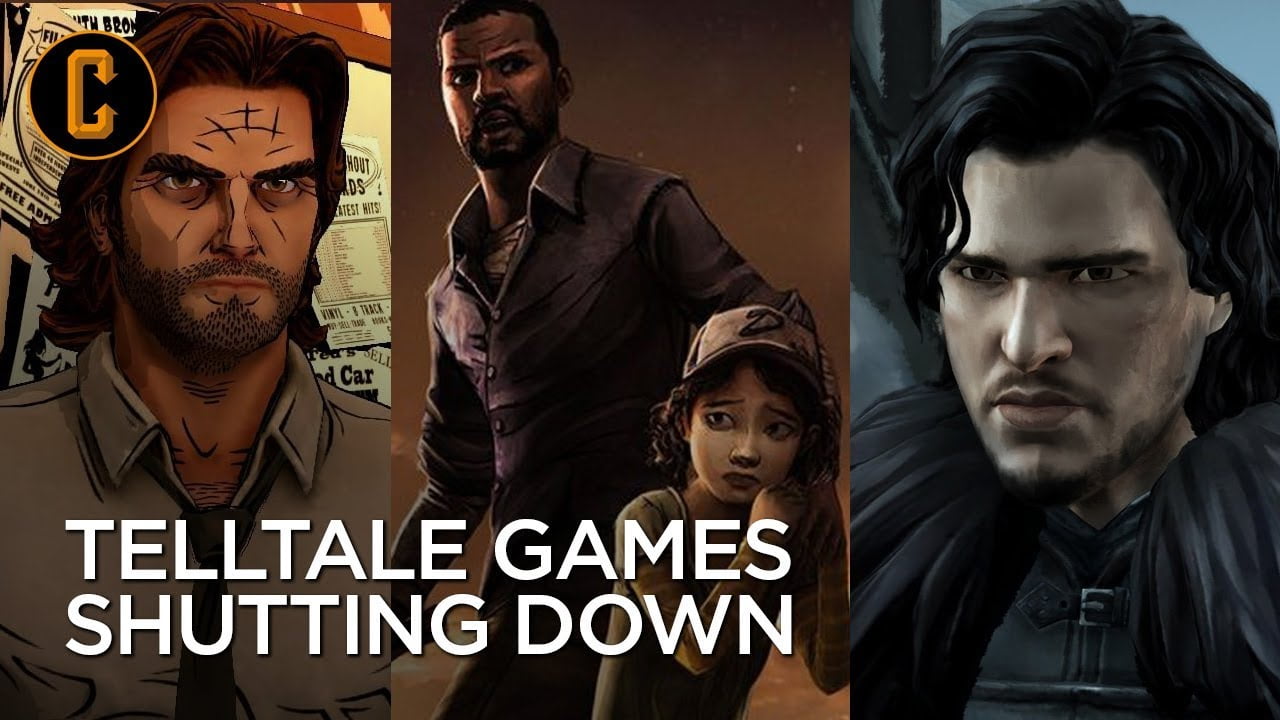 According to various Telltale Games employees, the developer is closing down soon and has laid off the majority of its employees. The Verge reported that only 25 developers remain to finish The Walking Dead: The Final Season out of 250. This is shocking news to say the least because the studio is regarded as one of the best storytellers in the business. There was no indication that the company was in such a dire situation.
Aside from The Walking Dead: The Final Season, Telltale was working on Game of Thrones: Season 2, The Wolf Among Us: Season 2, and Stranger Things. Sources claim that these other projects have been cancelled.
Also Read: How To Download Call Of Duty Mobile Apk!
What Happened To TellTale Games?
There is a lot of confusion surrounding the situation because of many claims that Telltale has also filed for bankruptcy. We'll update you as soon as we know more about the situation.
Developers like 343 Industries are hiring so hopefully those affected by the layoffs will find positions soon. However, given the sheer number of people let go, it might take a while for them to land elsewhere. We wish them all the best of luck in the future.
Keep an eye on GamingWorldLinks.com/Gaming for all the latest in Xbox and Windows 10 gaming, accessories, news, and reviews!