Over the last week, GTA TRILOGY has recieved a lot of mixed reviews, most of them being about how Rockstar Games is just trying to make money from these old GTA games.
When Grand Theft Auto San Andreas was released back in 2004 on PS2, it felt like the biggest game ever made. I remember sinking years of my life into that game, replaying it, exploring the world, searching for mysteries, and pretending to be a truck driver or a camper. But now, the game is a lot buggier and lags a lot due to being built on unreal engine 4.
GTA Triology: Another Money Making Attempt From Rockstar Games, Fanbase Backlashes
Here are some of the instances that paved the pay for GTA TRILOGY to recieve this hate from it's community
GTA Trilogy Pours Rain So Hard Making It Nearly Unplayable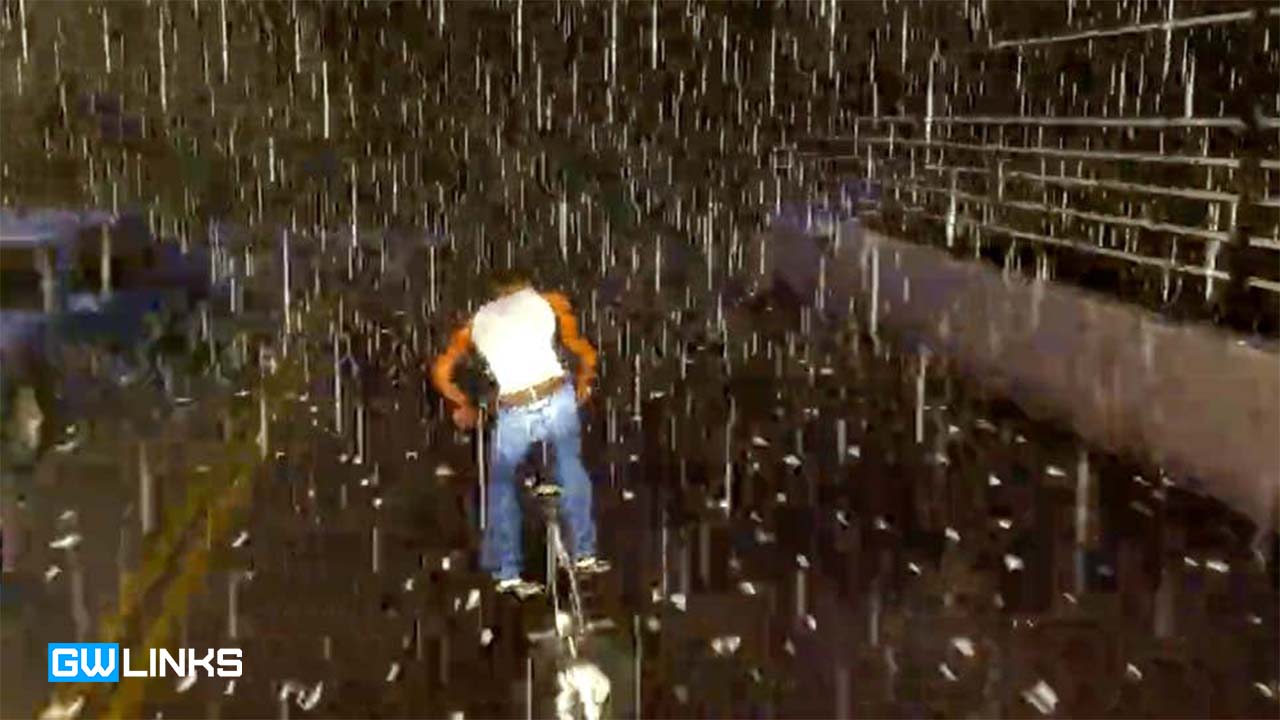 A recent graphics comparison showing the work developer Grove Street Games put into remastering the first three 3D Grand Theft Auto titles did look solid at first glance, and our impressions noted the noticeable graphical upgrades as well. It turns out, though, that while the recent Rockstar re-releases do look great during some portions of its collection, there are equally terrible visual aspects, too. Nowhere is this more apparent than within the viral footage floating around on social media recently, following the remaster release.
GTA 3, Vice City and San Andreas Remastered are plagued by bugs and technical issues
But because the remastered GTA Trilogy Definitive Edition suffers from many bugs and glitches, Rockstar has now taken rather drastic measures. According to several reports, the American developer and publisher has temporarily stopped the sale of the GTA Trilogy Definitive Edition via the official Rockstar Launcher on PC. This move may have been triggered by countless complaints by PC gamers who are unable to even start the remastered version of GTA 3, Vice City or San Andreas because the games immediately crash on startup.
New Updates In Gaming Industry
Grand Theft Auto trilogy remaster has a rough launch, angering fans
Players have pointed out graphical issues with the Definitive Edition's version of Grand Theft Auto: San Andreas — which seems to have gotten the most attention, thanks to its release on Xbox Game Pass on Thursday — related to overhauled faces, fog and weather effects, and misspelled text on signs. Those players have taken to Reddit and Twitter to call out graphical quirks, bugs, and texture and model changes to the games.
Rockstar's Respond To All Of This
As of now, ROCKSTAR or it's parent company Take-Two Interactive doesn't seem to respond to it's users compalints. Let's see how long these studies are going to take to make the changes to make these game playable again. Considering the reputaion of Rockstar of making BLOCKBUSTER games, I believe the game will surely be fixed in the next update or so.